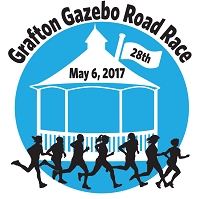 We're looking for about 6 - 8 amateur radio ops to assist with the Grafton Gazebo Road Race on Saturday, May 6 from 9:00 AM to 12:00 PM.

Ops will need to have a dual band HT capable of DCS / DPL with enough battery power to last the event. Assignments will include checkpoints and water stops along the route, ambulance, and shadowing officials. This is a rain or shine event, so all volunteers must dress appropriately for the weather the day of the event.

For more information or to sign up, contact @, and let us know if you have a UHF handheld radio capable of DCS / DPL.