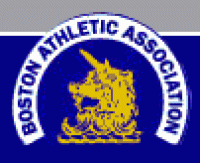 Volunteer registration for the 2017 Boston Marathon is open! Registration opened today and will close in early February.
Returning volunteers should have received an email with information about how to register. New volunteers can go to the Boston Marathon Volunteer Program website to sign up.
Whether you're new or returning, need your help, so please sign up today. When registering, it's very helpful to fill in the comments field so the race committee has an idea what assignment you'd like to do this year.
If you have any questions, please email @.